SIBURCAMP
SIBUR and the VTB United League, with the support of the Russian Basketball Federation, are organizing a unique basketball camp for youth named #SIBURCAMP. This June, 21 young basktball players (must be 14 or younger) from seven Russian cities will get to practice with the best coaches in the country using the newest methods. The project's main focus is to show how important sports are to a young person's healthy development. The project is part of SIBUR's School of Basketball program, which unites the company's various efforts to promote the sport of basketball.
Players can qualify for #SIBURCAMP in seven different Russian cities, where SIBUR and the NBA recently renovated basketball courts (Voronezh, Tolyatti, Tomsk, Nizhnevartovsk, Perm, Tobolsk and Dzerzhinsk).
As part of the qualifying process, participants will undergo basketball and psychological testing, as well as testing with the help of a sensory visualizer. This unique technology was developed by sports scientists for this project with the support of the Russian Federation of Computer Sports. The sensory visualizer makes it possible to automatically track demonstrated skills, each athlete's mobility as well as their theoretical knowledge, while the gamified technology increases the young athletes' motivation.
Every child will receive an electronic certificate with the results of the testing. This will give a large number of children the opportunity to improve their athletic and life skills.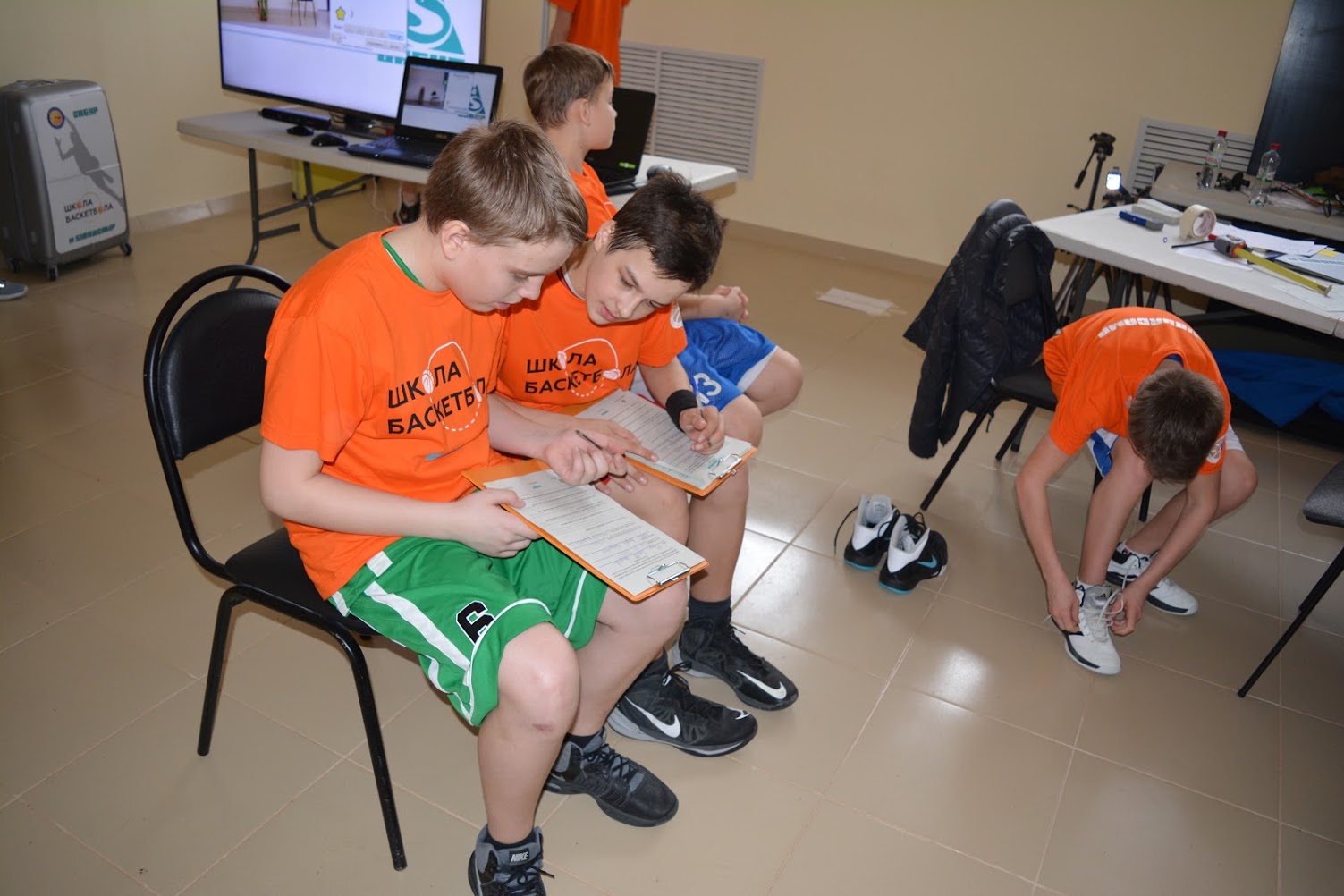 All of the results from the qualifying rounds will be analyzed by specialists under the direction of the head of the Moscow State Academy of Physical Culture department of sports theory and methodology, Anatoly Laptev. Based on the results, 21 winners will be invited to the #SIBURCAMP.
The camp will include practices and games and workout regimens. There will also be various workshops, focused on both personal development and team chemistry. The guys will also get to attend VTB United League playoff games, go on excursions, listen to exclusive lectures and meet with well-known figures from the world of sports and beyond.
Sergey Kushchenko, VTB United League president:
"A new era means new challenges. It's completely clear that when preparing a professional athlete, you have to pay attention to more than just physical and theoretical preparation. And it's essential that it begins at a young age. Youth sports are a foundation for professional sports."
Dmitry Konov, SIBUR Chairman of the Board:
"SIBUR historically supports projects that are tied to the development of youth basketball, hockey, ice-skating and other types of sports in regions where the company is active . It's very important for us to attract as many children and parents as possible to these events and increase the number of people living a healthy lifestyle."
Andrei Kirilenko, Russian Basketball Federation President:
"#SIBURCAMP is an excellent opportunity for young athletes to test themselves, measure their abilities and gain new friends. I believe that in a few years I'll see these guys on the Russian national team."
Qualifying calendar:
April 8 - Voronezh PHOTO
April 15 - Tolyatti PHOTO
April 21 - Tomsk PHOTO
April 23 - Nizhnevartovsk PHOTO
April 26 - Tobolsk PHOTO
April 27 - Perm PHOTO
April 28 - Dzerzhinsk PHOTO
The names of the #SIBURCAMP winners will be announced in May at a VTB United League playoff game.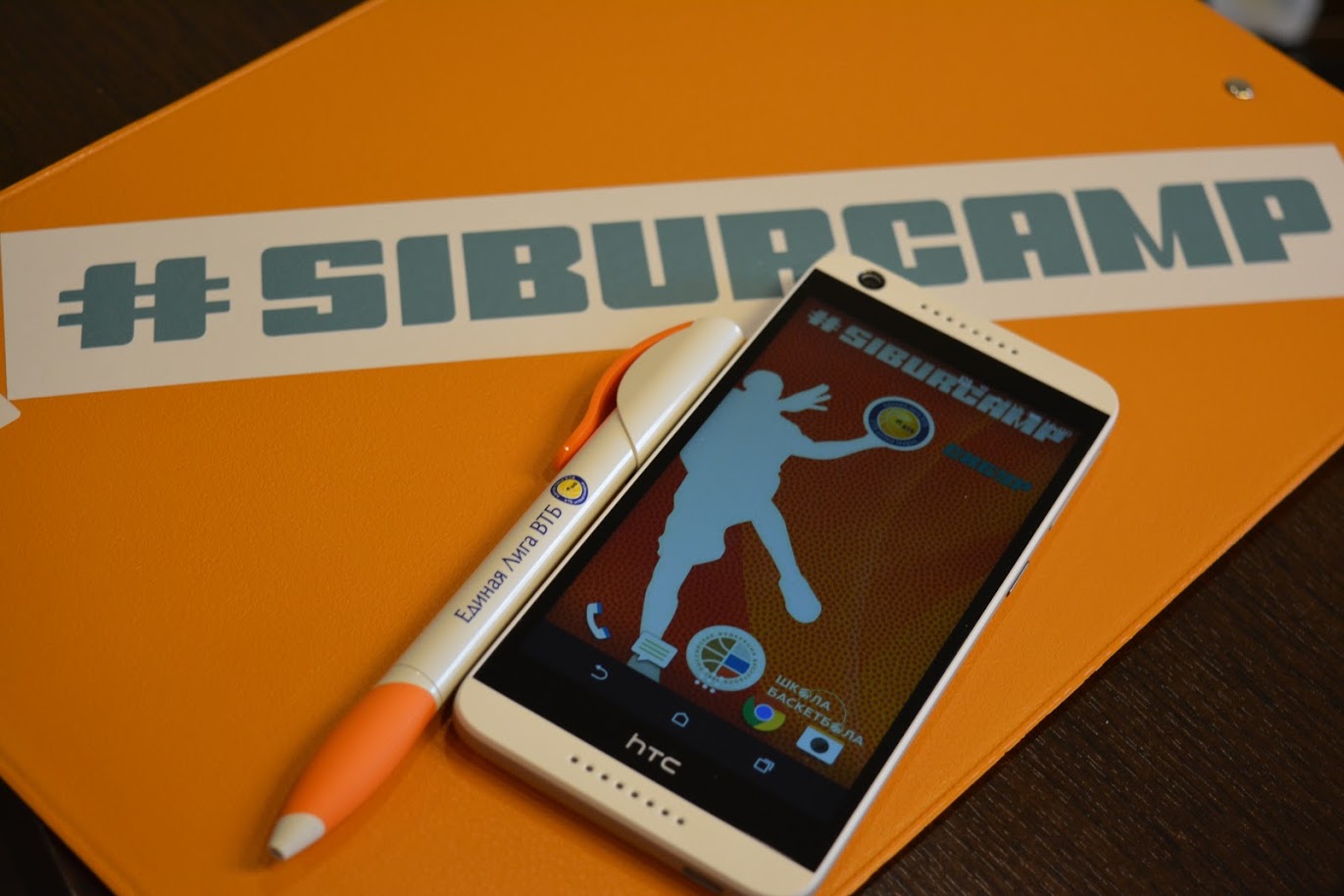 Media info:
phone: +7 999 767 82 83
email: siburcamp@united-league.com
www.vtb-league.com www.sibur.ru www.russiabasket.ru
Instagram:siburcamp
Download wallpaper: 1080x1920 1920x1080
Support for the #SIBURCAMP is part of SIBUR's Formula for Good Deeds united charity initiative. The program began on February 1, 2016 in key cities where the company is active and features six different branches, encompassing the most important public spheres: city development, education and sciences, sports and healthy living, protection of the environment, culture and volunteering. You can learn more at the website: http://formula-hd.ru.
Within the School of Basketball program, SIBUR supports projects involved in the development of basketball, promoting the sport and a healthy lifestyle. In addition to partnerships with the VTB United League, Association of Student Basketball, BC Zenit and other organizations, SIBUR has worked with the NBA to modernize seven sports facilities in Perm, Tolyatti, Voronezh, Tobolsk, Nizhnevartovsk, Tomsk and Dzerzhinsk. The grand openings for these facilities were attended by various NBA stars and legends: Brook and Robin Lopez, Robert Horry, Muggsy Bogues, A.C. Green, Bruce Bowen and others. They held master classes for children at the new courts and also gave basketball lessons in Moscow for fans of the game.