The VTB United League Miss Cheerleader Contest is back for its 4th season! Once again, the contest features charming cheerleaders from each of the league's 15 clubs as they battle for the affections of fans around the league. At stake: the Miss Cheerleader crown.

The Miss Cheerleader League of Beauty Contest (30 girls, two from each club) consists of five preliminary rounds with six cheerleaders advancing to the competition finals.

The fans determine who advances to the final round with the help of online voting. You can cast your vote now at this special page on VTB-League.com!

The first four rounds will each run 10 days and will be held in March, April and May. 7 or 8 girls will compete in each round. The four preliminary round winners - the cheerleaders that collect the most online votes in each round - will advance directly to the finals.

The fifth finalist will be selected in May with the help of a fifth preliminary round. 10 girls will participate, drawn from the eight 2nd and 3rd-place finishers, as well as the top two 4th-place contestants.

But that's not all! One lucky cheerleader will receive a wild card entry to the finals from a special committee headed up by league deputy general director Ilona Korstin, current VTB United League deputy general director and one of the most beautiful players in women's basketball history.

The final round will be held during the 2015-16 VTB United League playoff finals. The six finalists will receive an invitation to one of the final games during which the 4th-ever Miss Cheerleader will be crowned!

Veronika Teplyakova of the Tsmoki-Minsk cheerleading team became the 1st-ever VTB United League Miss Cheerleader at the conclusion of the 2012-13 season, while Lietuvos Rytas cheerleader Giedre Abromaviciute won the crown in 2013-14. Last season the prestigious title was awarded to Alena Valieva of BC Zenit's dance team.
Final Round:
Maria Sharafetdinova, CSKA Dance Team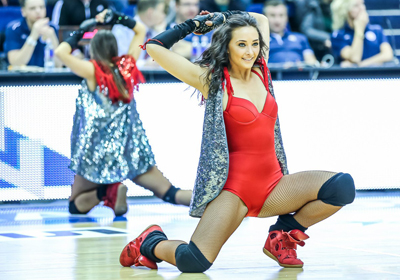 Julia Khrunina , CSKA Dance Team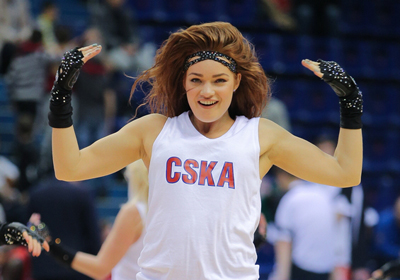 Anna Pakalina, Lokomotiv-Kuban Dance Team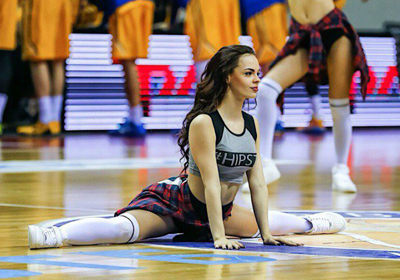 Polina Bezmogorychnaya, Krasny Oktyabr Dance Team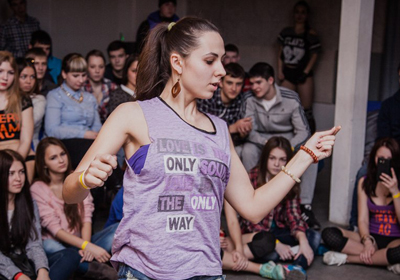 Julia Skshinetskaya, Tsmoki-Minsk Dance Team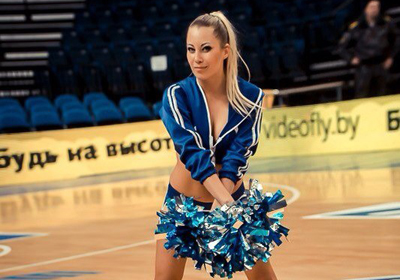 Liga Saleniece, VEF Dance Team