Leopard Shot
Tbe VTB United League is excited to continue its partnership with the Far Eastern Leopards non-profit, teaming up to create the Leopard Shot promotion for the 2015-16 playoffs.

The Leopard Shot contest will give fans a unique chance to visit the VTB United League mascot, Buba the Far Eastern Leopard! The contest winner will get to see in person where the world's rarest wild cats live and walk along the same trails as Buba!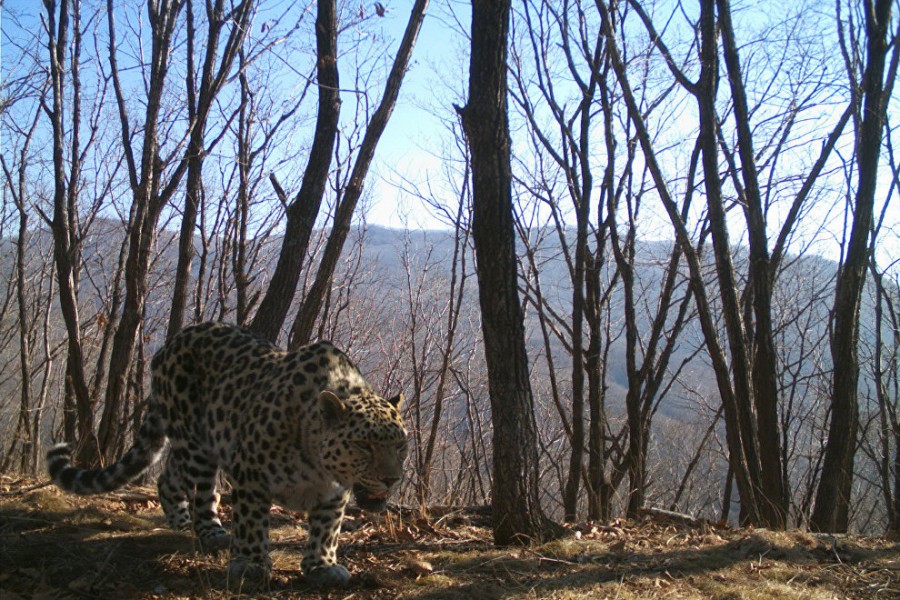 The Leopard Shot will launch simultaneously with the VTB United League postseason and will be hosted on the league's social networks. In order to take part, fans need to submit a short video of them taking the Leopard Shot and share it via social media with the proper hashtag. The Leopard Shot can be anything you like. Go wild with your imagination on the basketball court or create an original shot using other objects. The only condition is that the video must be created exclusively for our contest. Each video must include something that references the contest: an image of a leopard, the #leopardshot hashtag or a quick shout-out by the star of the video.
The creators of the most original, impressive and popular videos will receive an invitation to one of the 2015-16 VTB United League playoff finals games. In addition to watching the league's top two teams battle it out on the court, these fans will compete for the grand prize: a trip to the Far East to visit the Leopard Land wildlife park, organized by the Far Eastern Leopards non-profit.
Fan favorite and league mascot Buba the Leopard will also make a return to the court during the playoffs!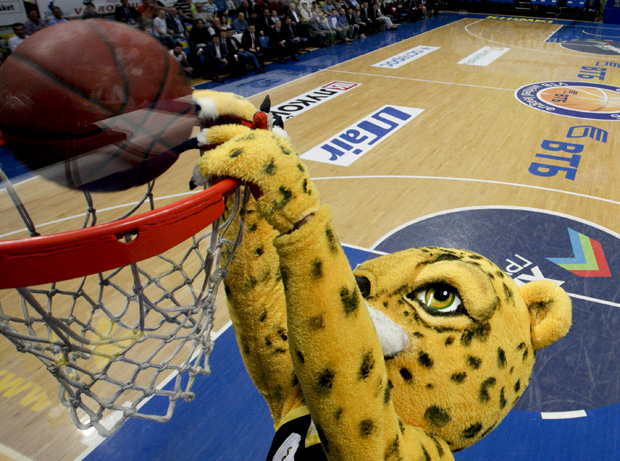 In addition, Russian sports network Match TV is taking part in the contest. During each playoff broadcast on Match TV, producers will select the game's most memorable shot, naming it the Leopard Shot.

The VTB United League began partnering with the Far Eastern Leopards in 2015 and created the Return of the Leopard campaign during the 2015 postseason. The league ultimately adopted one of the cats in the Leopard Land wildlife park and gave fans the chance to vote on the name. Buba, the nickname of Nizhny Novgorod and Russian national team guard Evgeny Baburin, ultimately received the most votes, making Buba the Leopard the new official league mascot.